Boston Enterprise - Modelling in the cloud
Fact Engine is part of Boston and available as a cloud service for real-time modelling collaboration, or as an in-house web based solution for your whole team.
Intranet or Cloud
Boston Enterprise is available for installation on your intranet or as a cloud based service.
Read more about Boston Enterprise.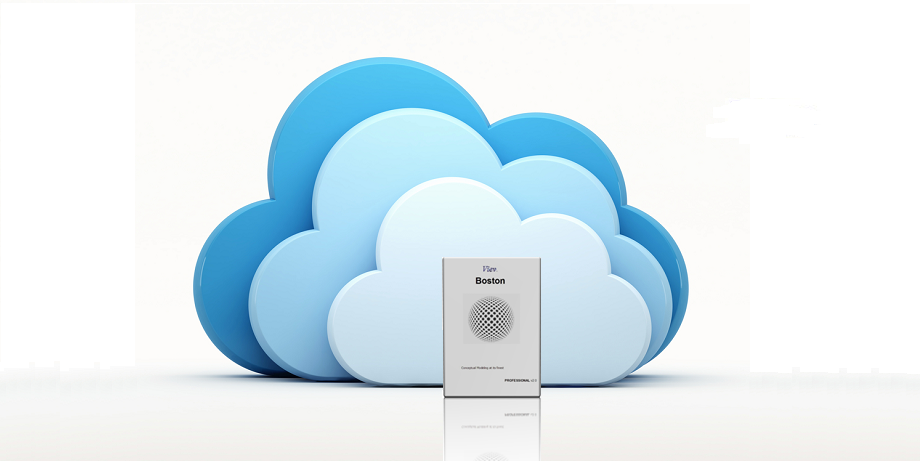 Multi-Modelling within One Tool

Collaborative Browser-Based Modelling
Collaborative Modelling
Boston Enterprise is intranet/cloud modelling that supports:
Users
Groups
Projects
Roles
Permissions