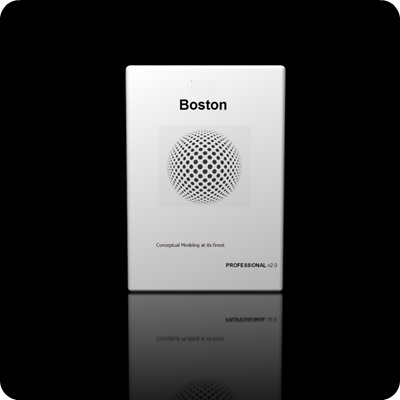 Enterprise modelling at its finest

Efficiently develop your enterprise models in Boston using natural business language, Object-Role Modeling (ORM), Property Graph Schema, Entity Relationship Diagrams, Use Case Diagrams and State Transition Diagrams. ORM's fact-based modelling is world renowned as a superlative data analysis and database design methodology. Employ Fact Based Modelling in your enterprise and provide natural language semantics to your data.

Automatic Normalisation for Entity-Relationship and Graph Databases

Automatic conversion of ORM diagrams to Entity-Relationship Diagrams and Property Graph Schemas positions you as ready to meet modern conceptual modelling challenges head on.