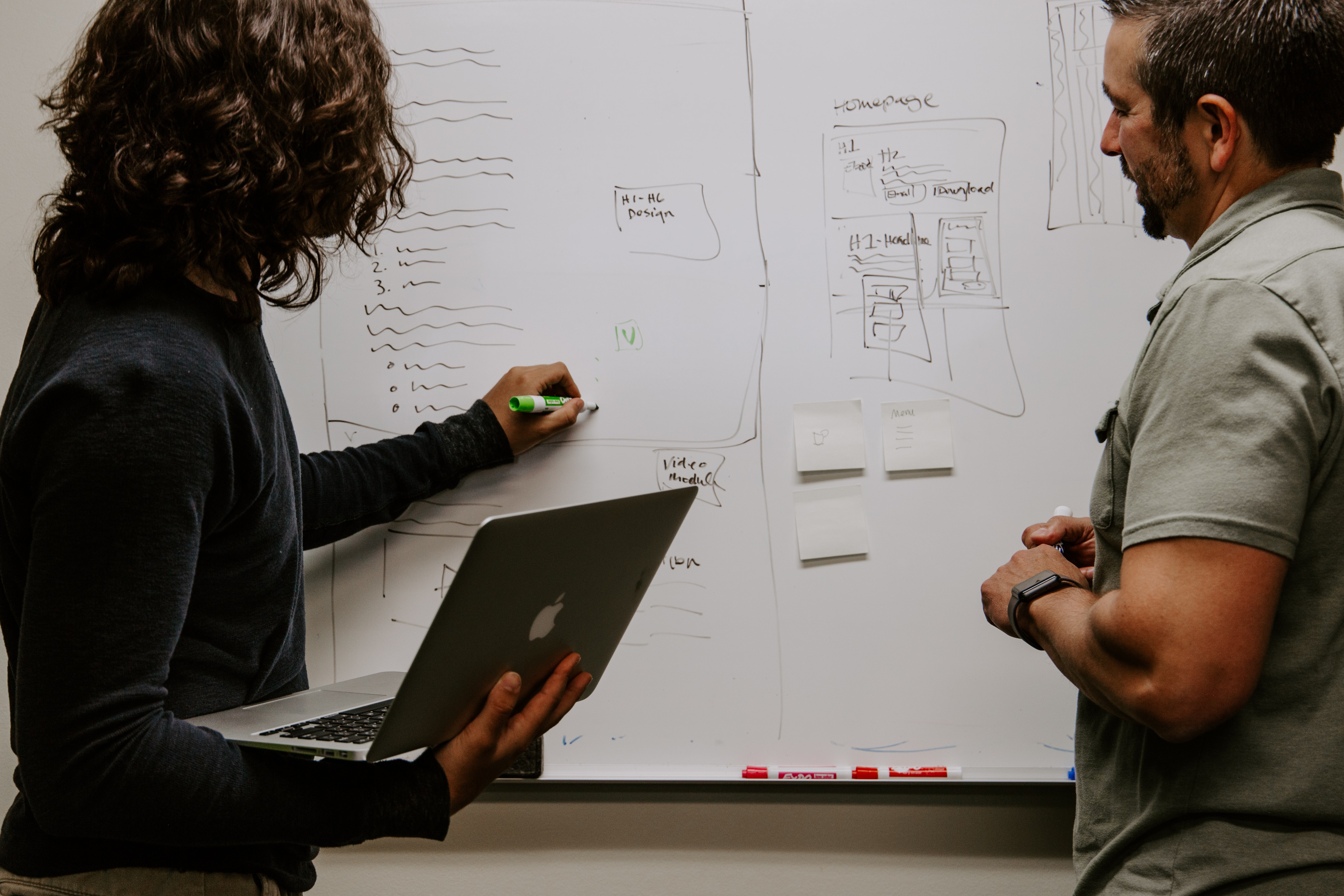 Exploit the most advanced information modelling tool of its kind, Boston. Use Fact-Based Modeling/Natural Language (Object-Role Modeling) and enjoy the benefits of being implementation agnostic. Model the business domain in language understood by business owners and capture graph, relational, document and multimodel models in one tool.

Natural Language Modeling
Enterprise Modeling in natural language using Fact-Based Modeling and FactEngine's Knowledge Language delivers business rules to your stakeholders in language they understand.
Virtual Analyst - Rapid Model Development
Boston's Virtual Analyst significantly reduces time-to-market for your models and exploits natural language to make your life easier.
Take our comprehensive Virtual Analyst Training Course to give yourself the edge you need to stay ahead of the pack.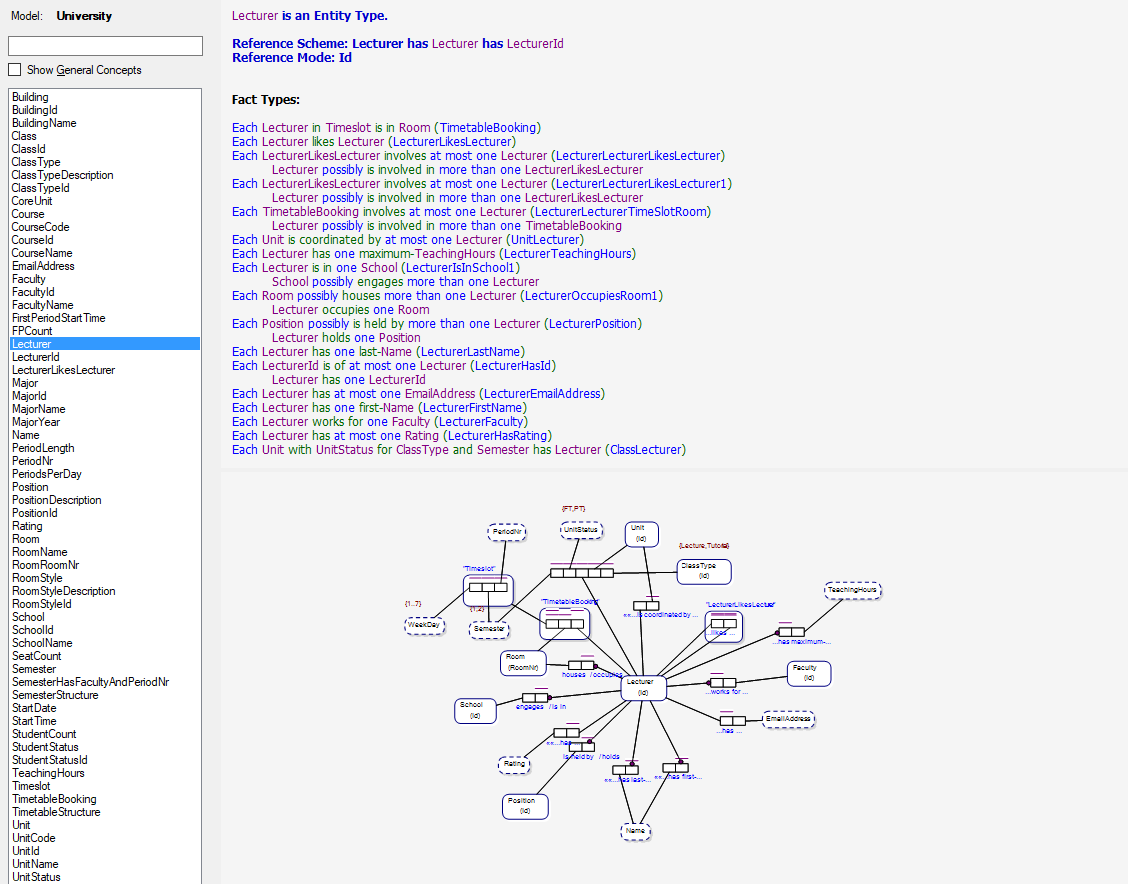 Document Lineage
Use document lineage to tie your ontology/conceptual model back to the documents that you used to create the model.